*4.5 Tell Me What You Want To Hear Nutella jars*
It wasn't meant to start like this, things could have been normal but once the dominoes start falling there isn't much one can do and that's exactly how the lies started.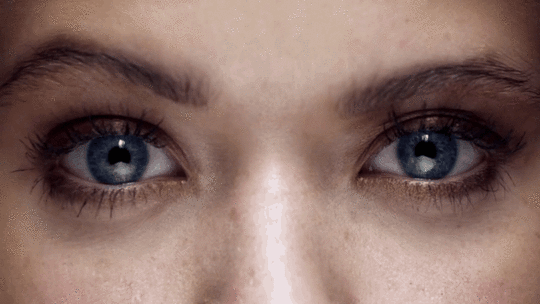 Noelle Charlston heiress to Belle Elle was groomed to run the show before she could even walk as a owner to her families legacy Elle didn't have a normal life while others her age were playing with barbie dolls or crushing over boys she was busy cataloguing her company's winter collection or making deals with important foreign investors. Her life changed oh boy did it ever , one stroll decision on her 19 birthday catapulted her life into something she'd never forget even now at age 22 but happened that in a span of 3 years her memories nose dived into something she wasn't prepared for.
" To a liar— just like you. To a criminal— just like you."
There was a boy who changed her made her do things she didn't imagine and in the chase she swore he was pure magic. It was a kiss , it was a touch , it was a star necklace it was a sugar rush . She tried but it never worked images of damp grass and passionate kisses haunted her mind but did it ever end with a innocent crush.




" The man who first stole my body and then stole my heart was the ultimate magician with lies ."
A man who knew too much but sealed his secrets while telling the truth, the one who spoke in a forbidden way whose smile made her play games until she saw black and blue. He lied , he played but he stayed honest in this little charade long before she started putting together two and two.



" He looked arctic and unreadable. He smelled expensive and impenetrable. He sounded powerful and untouchable. My worst nightmare wrapped in perfection."
Chocolate bar , kisses, necklace Liar.
" Sugar and salt, pollen and poison— someone dangerous."
Suit , vodka , rumours , Liar.
" Water and fire and heat and chill."
She'd give in even for a little while even just for the thrill, but Elle knew something strange was going on even though passion was all she saw.
"If lust was a color, I'd been bathed in reds and pinks for days."
My Thoughts In The End:
Pepper winter's possess a serious type of voodoo in her words. Oh my lord I couldn't get enough of this book though I will admit the story picked up for me around chapter twelve when Everett shows up , who is Everett well read the book to find out or read anyone else's review because I'm really bad at giving away hints in me reviews so that's why I apologise for being cryptic.


Did I enjoy the book at first honestly it took me sometime to get into the book but once you do it's addictive and I can't wait for the final installment.


Also I think Everett is you know who but when the little boy said you know what to her I got really confused cause like who is at that place where Everett needs to visit? And on that confusing sentence I'm out.
Crown of lies--from New York Times Bestseller, Pepper Winters, comes a delicious sinful hero.
"I met the man I wanted. But then he vanished, and a new man claimed me instead. My father approved, my colleagues congratulated, and behind closed doors, I was bedded by a stranger."
Noelle Charlston lives a fairy-tale life: a doting father, a powerful job, and a future blessed with financial security.
However, two meetings with two men changes her happy existence forever. First, she meets the man who makes her heart sing. Three years later, she meets the man who makes her blood quiver.
Broken-hearted from a teenage romance, Noelle's freedom is no longer hers. It belongs to the stranger her father believes is her perfect match. The stranger who pulls his lies over everyone he touches.
Seduced and manipulated, Noelle gives into the mysterious Penn Everett. The lies he spins, the truth he hides, the mystery he weaves—it's all enough to slowly erode the woman she is and turn her into something else.
Until her past collides with her present.
And it's her turn to lie.
To everyone…including herself.