*3 Smut Nutella Jars*
Alexa Riley is as Alexa Riley does. Shooting high in the Smut scal, untouched was no different with loads of sexy bits and sentences to make your perv self giggle snort , this book was good as a quick HEA can get.
Liliana was hidden from the outside world, from her not so sweet granny to finding a safe haven in her books, she waited & waited until her price charming came crashing in.
"Like in my books. You look just like I thought."

Alexander was a no bs kind of man so when he purchased some land for his private runaway the last thing he imagined was an occupant in his new Land. She was perfect and now she was his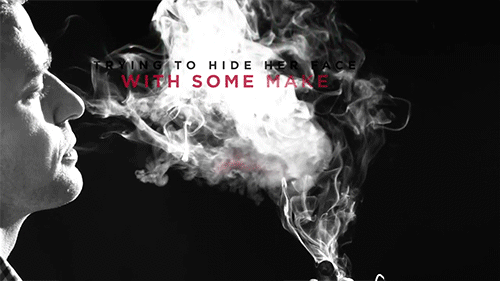 "Our first kiss is my mouth on her cunt."
Long story short:
●Man Rich billionaire
●Girl Naive & Young
●Man open the door and see girl.
●Girl says "ma boo is here"
●Man growls and tells female she belongs to him.
●Girl agrees and Bang bang bang.
●After round 3 man asks girl why she in his crib
●Girl tells the story
●Man *aweeeee bae let's shag*
●Commence Shag
●Dirty sex talk
●Hea
My Thoughts In The End:
The end. It's a good book with all the sexiness promised, was it one of my favourite AR books no sadly not but hey its still good , and if you haven't read AR books then I banish you from the smut world *or maybe I should leave* . Any who quick , fun read with loads of descriptive sex so there ya go.
*Arc was provided via author for honest review*
Book Details & Links
When Alexander buys the land for his new airstrip, he never imagines the home on it is still occupied. But after he lays eyes on Liliana, he decides she's his property now.
Eighteen-year-old Liliana has been tucked away her whole life. After her grandmother dies, she's left alone with only her romance books to keep her company. She's been surrounded by females her whole life, but when Alexander walks in the door, she knows he's there to save her.
He's claiming her, no matter how untouched she is.
Will Liliana fight or let Alexander have his way? Will Alexander keep her locked away or set her free? Will there be enough steam in this book to start your own sauna? Only one way to find out!
Warning:
Are we still doing these? This is Alexa Riley. You should know the drill by now. This is going to be
over-the-top dirty
with all the sticky bits you like. Get in here already!
Alexa Riley is two sassy friends who got together and wrote some dirty books. They are both married moms of two who love football, donuts, and obsessed book heroes.
They specialize in insta-love, over-the-top, sweet, and cheesy love stories that don't take all year to read. If you want something SAFE, short, and always with a happily ever after, then Alexa Riley is for you!